WELCOME TO THE PORTFOLIO OF THURSTON PHOTO
Turning Energy, into Art.
Painted by Nature, Captured by Thurston.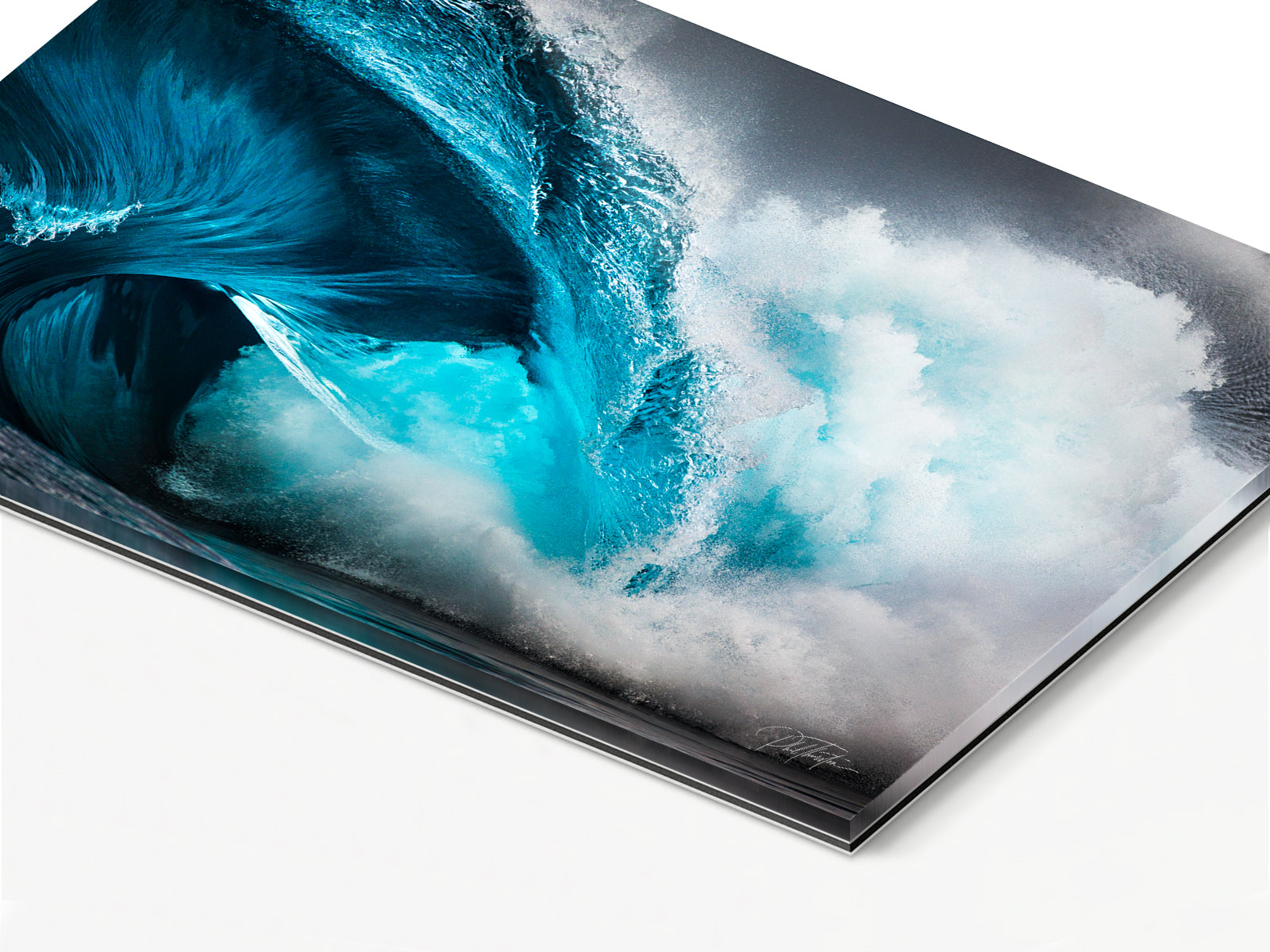 INVEST IN EXCELLENCE
EXCLUSIVE WORLD CLASS FINE ART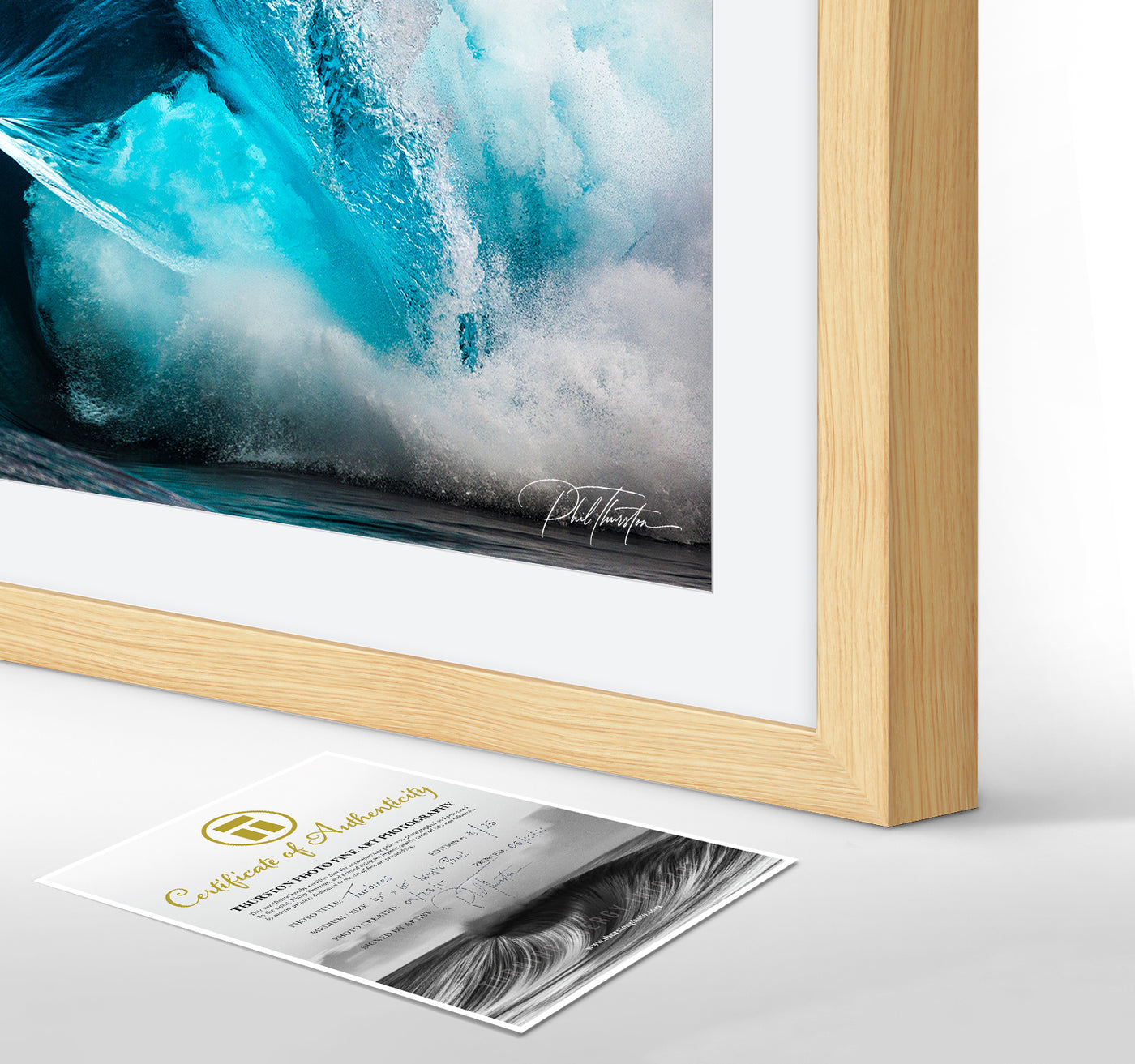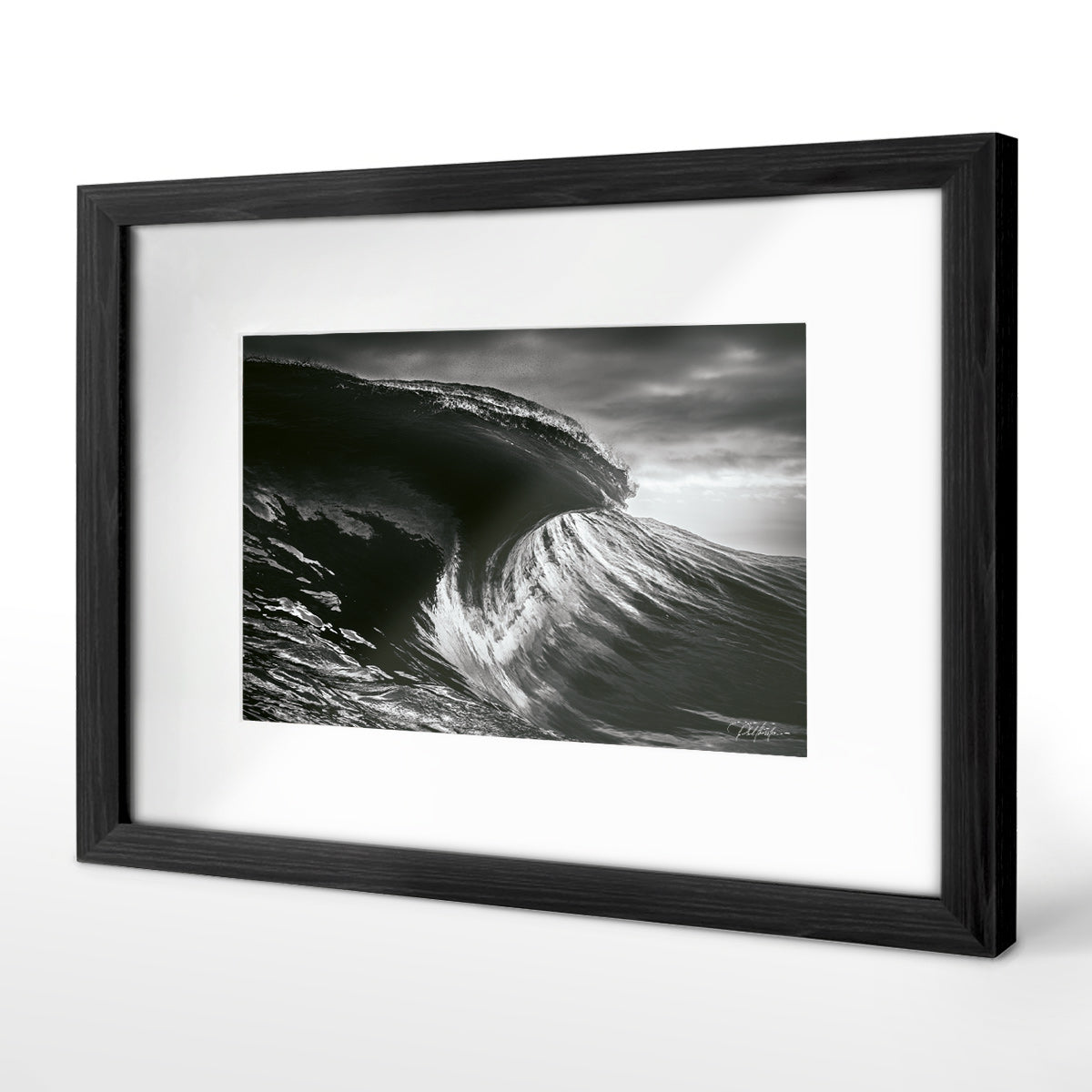 LIMITED EDITION
Exclusive Fine Art Prints.
Thurston Photo Limited Edition Fine Art Signature Prints. Each photograph is unique and so should it be with each print. We professionally colour grade and prep the file for printing at premium gallery quality, then sign and number each edition. Every detail is examined down to the pixel, as investors satisfaction is equalled to our passion behind the lens. Shipping Worldwide.
THURSTON PHOTO EXCLUSIVE FINE ART
Invest in Excellence.
Exceptional personal service combined with meticulous workmanship. Nearly two decades of artistic pursuit, experience and passion goes into every single fine art print product at Thurston Photo, from capture, to delivery. Shipping Worldwide.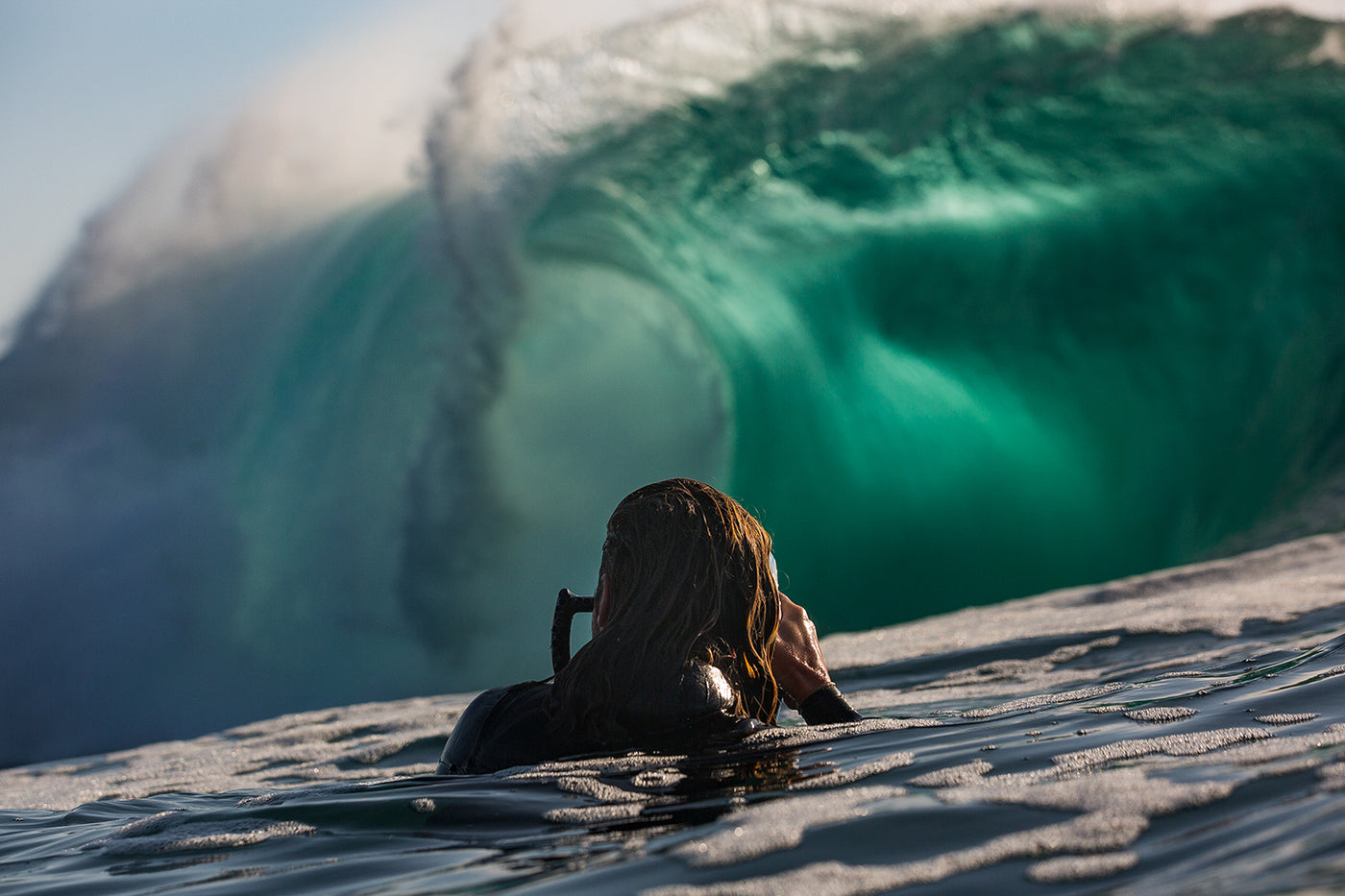 About Thurston
Thurston's passion for wave photography and oceanic endeavours has developed from a lifestyle of living by the coast and his immense spirit of adventure. His enthusiastic nature and thirst for revelation has taken him to some of the wildest places on earth in his wholehearted pursuit of transforming "Energy into Art."
What our customers have to say..
I purchased a print for my best friend who loves the beach. It came and was just beautiful. The colors of the light through the wave were vibrant and deep. She loves the print and has it hanging in her bedroom.
Phil Thurston was engaged in the whole purchasing process - answering questions, interested in what we wanted - it wasn't an anonymous online experience!
I purchased a gift for a friend and was very happy with the quality and my friend loves the gift!
I was a bit sceptical if the package will be unharmed until I receive it on the other side of the world. Thankfully it was unharmed and seeing the power of the Ocean everyday on my wall gives me a warm feeling in my heart. Thanks Phil for creating and feeling the art!
I've looked all over to find the right ocean wave photo for my home! Thurston offers so many options that it was hard to choose, but I was very impressed with the quality of the prints that I received and look forward to ordering more in the future!
I bought two different waves, one for me and another for a real good friend, that is a surfer and was my Yoga teacher. We both have moved to live alone around that time, and your prints gained important spots in the new places. New lives, new waves.
Purchased the living water fine art coffee table book and absolutely love everything about it! From ordering to receiving every step was done so well
I like supporting local artists and those that I resonate with their values and I love my Thurston piece.
Absolutely breathtaking photos. I feel as if I am immersed in each one, and they bring me so much joy!
Thurston's Journal Entries..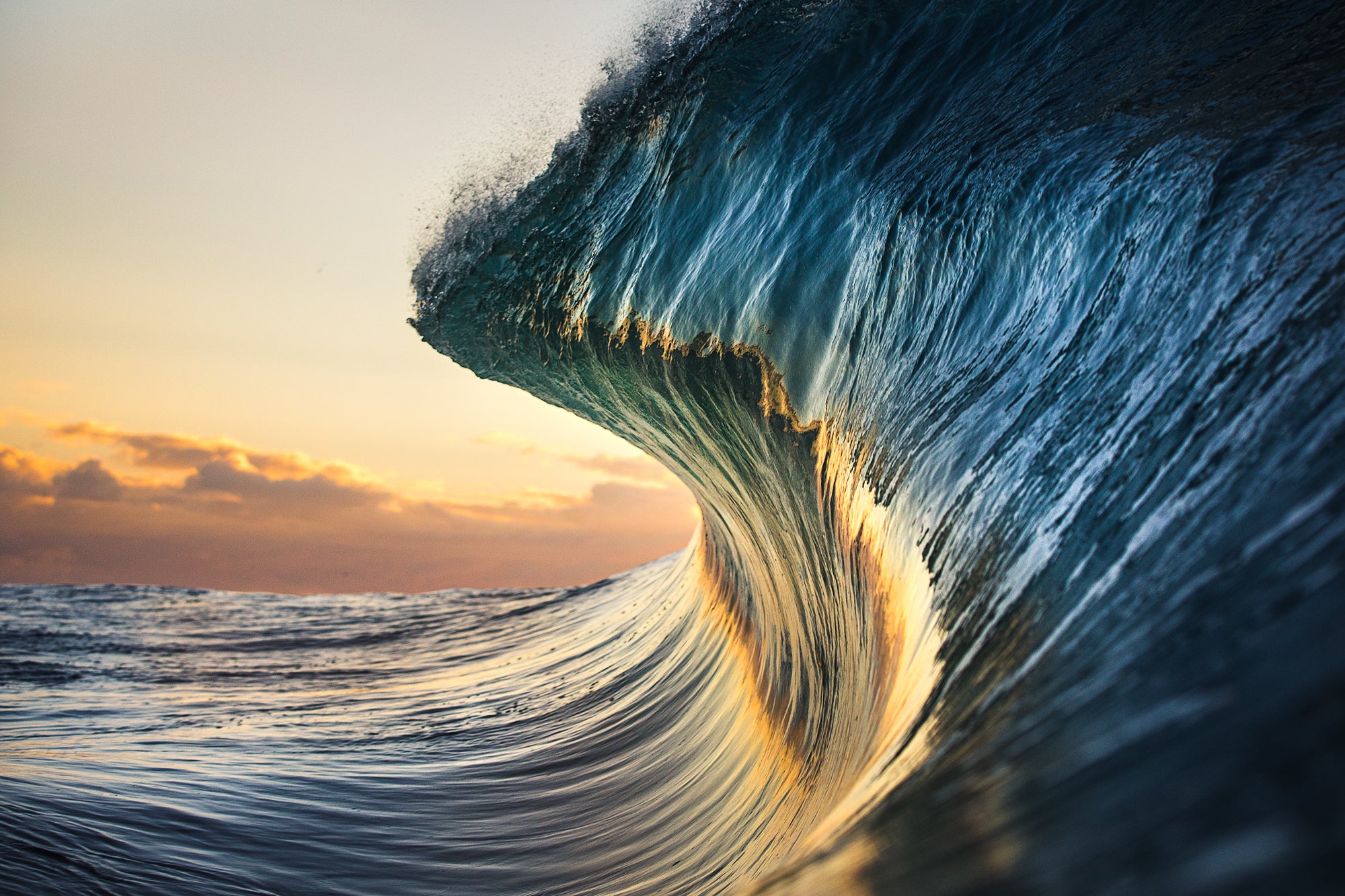 I'm very excited to be collaborating with Anastasia Photo. I'm working closely with them to release a new series of wave art to be exhibited in Taiwan in March 2024 along with reevaluating my Signature print collection.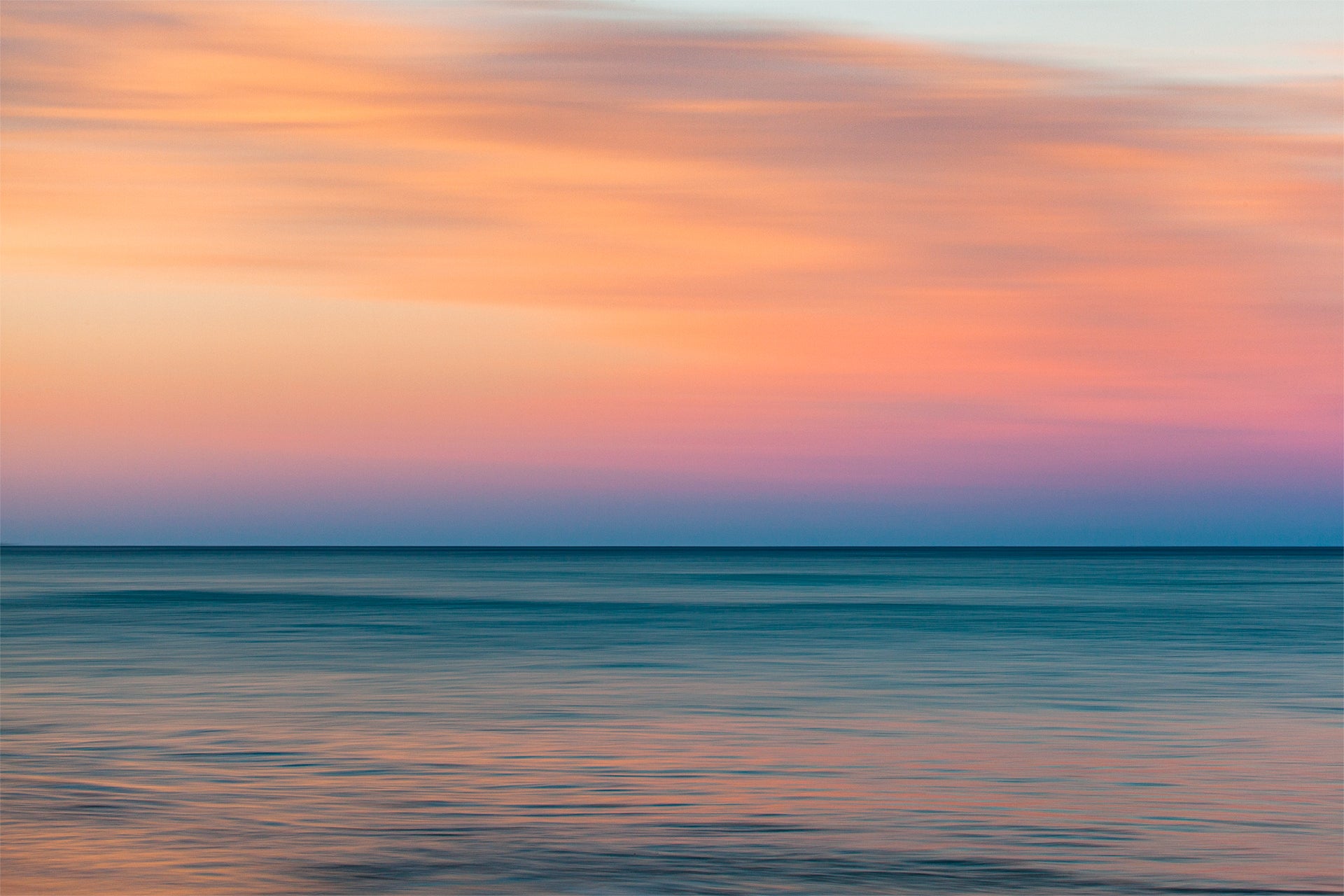 I wanted to share my reflections this easter. It doesn't have a lot to do about photography, but everything to do with the moral compass and convictions that I consider more important than my finest work. I think I want to share more about who I am, and not what I do with this article...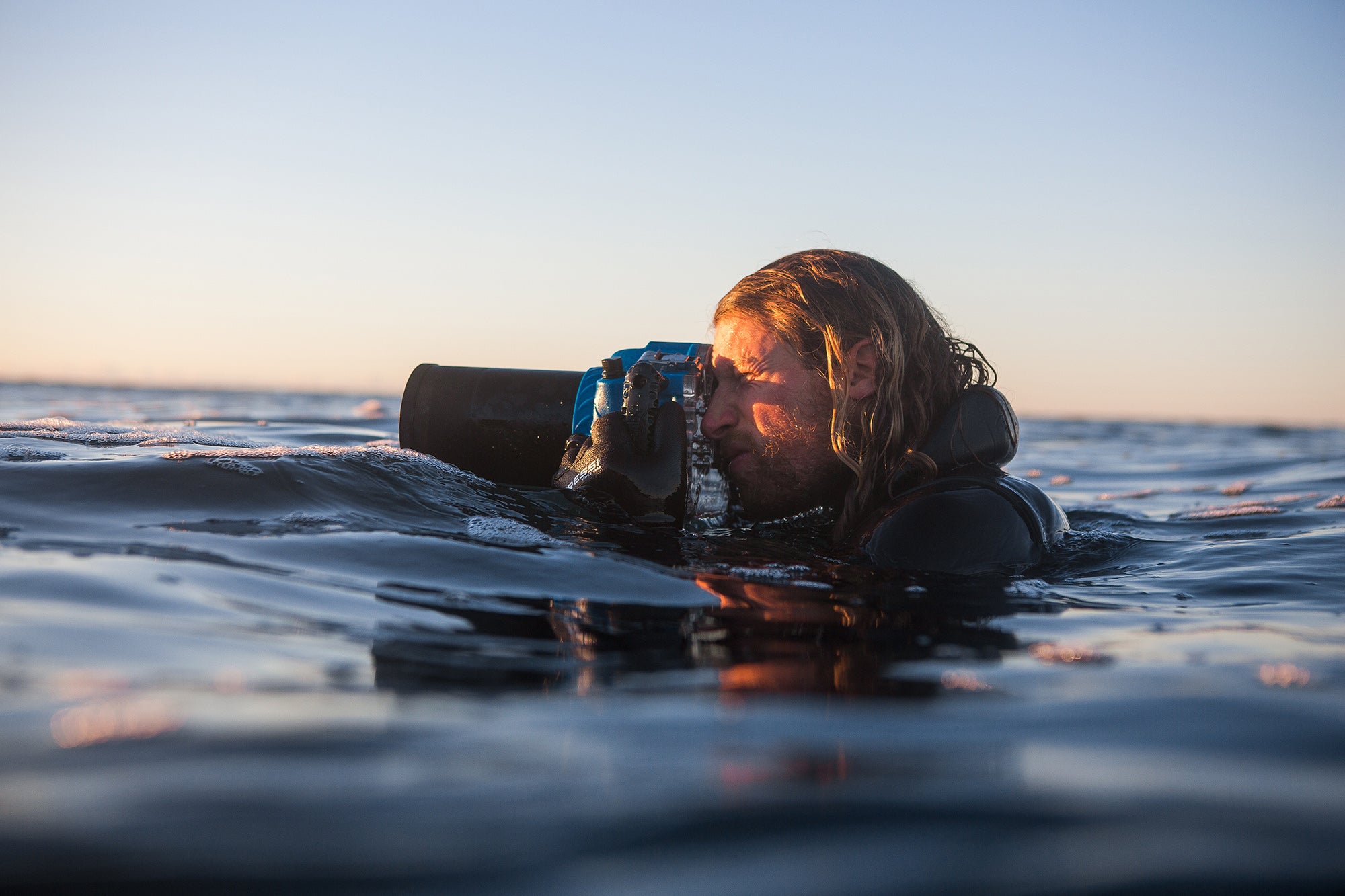 I recently had the pleasure of being interviewed by the Epoch Times, whom wrote a great article on my photography entitled: CREATIVE WONDERS: Photographer's Sublime Shots of Breaking Waves Depict His Faith After Epiphany at Sea...
Watch Thurston's latest films
Short Film Releases
"When I'm immersed in nature, I see intelligent design, I see intentional energy and i see irrefutable purpose in every aspect of every detail, but above all this, I see a very clear, artistic flare woven through every living and moving thing."